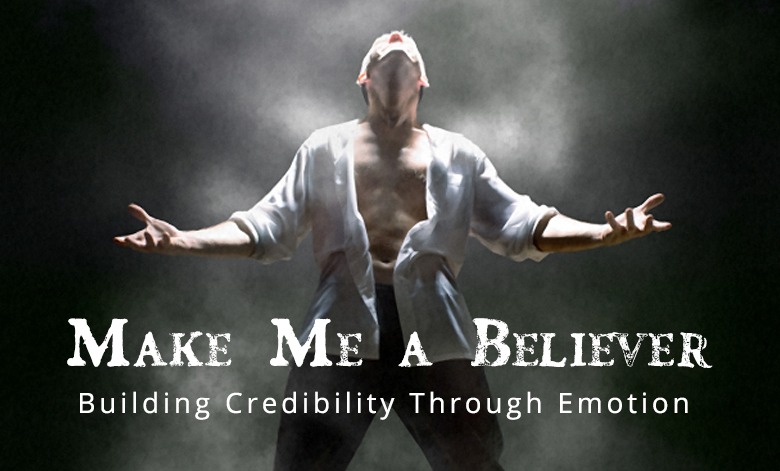 When Wendi and I first began writing together professionally she confessed that if it wasn't for me, she wouldn't have had any inclination toward writing paranormal fiction. Shifters weren't her main draw at all. Neither was fantasy, be it urban, sci-fi or traditional sword and sorcery.
My initial reaction was I see enough reality on a daily basis, I didn't want to write about it. I luvs me my shifters. I love the supernatural and the escape. If I wanted reality, I'd turn on the news.
Fast forward six years later. I'm watching Avatar. I never get tired of that film. The visuals are stunning, the story, though told a million times before, is still good and solid. I care about the characters. I cry at all the same places each and every time as if I've never seen them before and had no idea what to expect.
I've also been hooked on Grey's Anatomy. Never watched it until after I read Shonda Rhime's book, The Year of YES. Let's just say I've got a lifetime pass to Shondaland now. Her rollercoaster logo couldn't be more perfect either. Grey's has all the emotional ups and downs of a feature film or well-written novel packed into one hour. I laugh, I cry, I want to throw things at the television, I stare in utter disbelief and mutter, "Oh no, she did not just go there…"
While I was watching Avatar for the umpteenth time the thought hit me: I felt the same way about it as I do about Grey's and the reality of Grey's goes against everything I had previously believed of myself as a writer! Oh, snap! What just happened there?
Drama. Drama happened. It was in that split second that I realized what I love most about storytelling. It's the drama and intricacies of relationships. It's the every day strengths and flaws that make us human.
In our stories our shifters do very little shifting. The plots aren't about their supernatural abilities. Those are a byproduct of who they are. Underneath the flash and magic are real people. They have emotions like we do. They have problems and insecurities. They have lives we all can relate to one way or another.
It's these elements that make your story credible. The moment you neglect a "realistic" reaction to an event is the moment you lose your audience—they don't believe you anymore.
So many new writers make the mistake of not digging deep enough into their character's psyche. Every character has a reason for doing what they do, even if those reasons don't make it into the book. When you know your character inside and out you know exactly how each one will react in any given situation.
This is the idea behind the character sketch. For us, a character sketch is a separate document where we let our creativity go wild and brainstorm a character's background, psychological profile, family history and so on. Ninety-nine percent of it never makes it into the books. In fact, it could be a book all on its own.
A prime example (though somewhat of an exception to the 99% rule above) is our character Diego in Uncivil Wars. Diego started out as a bit player, but after we finished Loyalties, our favorite Cajun Alpha had a much bigger part to play. The problem was, though I had a general idea where he came from and what shaped him, I didn't have all the details and reasons for much of his motivation.
I sat down at my favorite Starbucks/Barnes & Noble one Sunday morning with my pen and notebook, and got into Diego's head. When I do this, I write in first person. Probably the only time I'll write in that POV (Point of View). Doing so allows me to "be him" for a little while.
When I came back home I typed it all up and showed it to Wendi. It held promise and we used it in a number of flashbacks that ran parallel to the main plot line.
Diego's life experiences brought him and the story to life for our readers. Although he's a supernatural being, he was a human being before all that. He knew love and heartbreak. He had a family growing up. He suffered loss, injury and setbacks. He had real life problems the same as you and I do every day. And baggage. Lots of baggage.
All of our characters are beautifully flawed, and we love them for it. This is the true meaning of "hurt your darlings". Who wants to read about a perfect person? They're pretty boring when their life happens without conflict and everything is easily solved. Nobody wants to read a story like that. Where's the fun? Where's the drama?
This week, dear readers, I challenge you to take a deep dive into your characters. How have you shaped their lives? Have you made it too easy for them? Do they take horrible, traumatic experiences far too well? Do they solve major life issues too easily? Have you handed everything to them on a silver platter?
If you answer "yes" to any of those questions it's time to shake things up.
Not sure how to do that or wondering if you're doing it enough? Contact us for some one on one mentoring. Give us one month and we can show you how.